Are you a buyer, seller, or investor wondering how to navigate the unique challenge of selling a hoarder house in Omaha?
Selling — and especially buying — such properties can be trickier than with other real estates, due to their potentially cluttered and disorganized condition. With this blog post as your guide, you'll gain a better understanding of common challenges associated with buying or selling hoarder homes in Omaha––and learn valuable tips on what steps to take when doing so.
Read on and get ready for expert advice!
Educate Yourself About Hoarding Laws and Regulations in Omaha
Hoarding can destroy a person's life. Omaha's Municipal Code addresses hoarding. These standards ensure that properties are safe and livable and protect occupants' health and safety.
The city's Municipal Code defines a "chronic hoarder" as someone who collects and doesn't get rid of hazardous personal goods. Including combustible, poisonous, and pest-attracting items.
You can improve your living conditions or those of a loved one by learning about local hoarding laws. If you or a loved one has a hoarding disorder, learning about Omaha's hoarding laws can save your life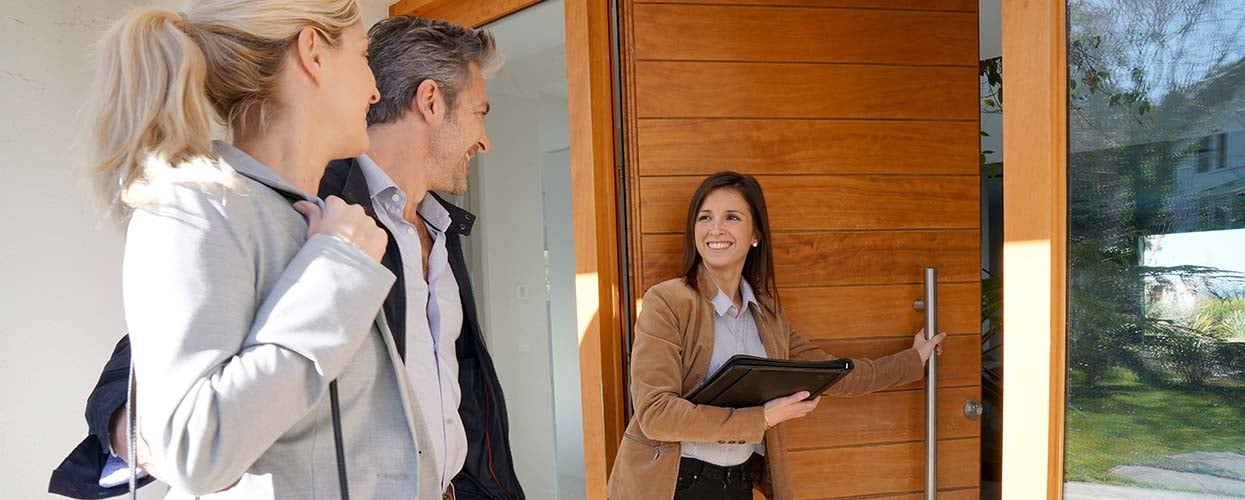 Prepare the Home for Showings – Clean Up & Declutter
It's no secret that preparing your home for showings can be a daunting task. However, the reward of a successful showing is well worth the effort.
One of the most important steps in the process is to clean up and declutter. This not only makes your home appear more spacious and inviting, but it also allows potential buyers to imagine themselves living there.
Start by removing any unnecessary items and storing them out of sight. Clear off countertops and tidy up any messes. It may take some extra time and energy, but a well-organized and clean home will leave a lasting impression on buyers and increase your chances of a successful sale.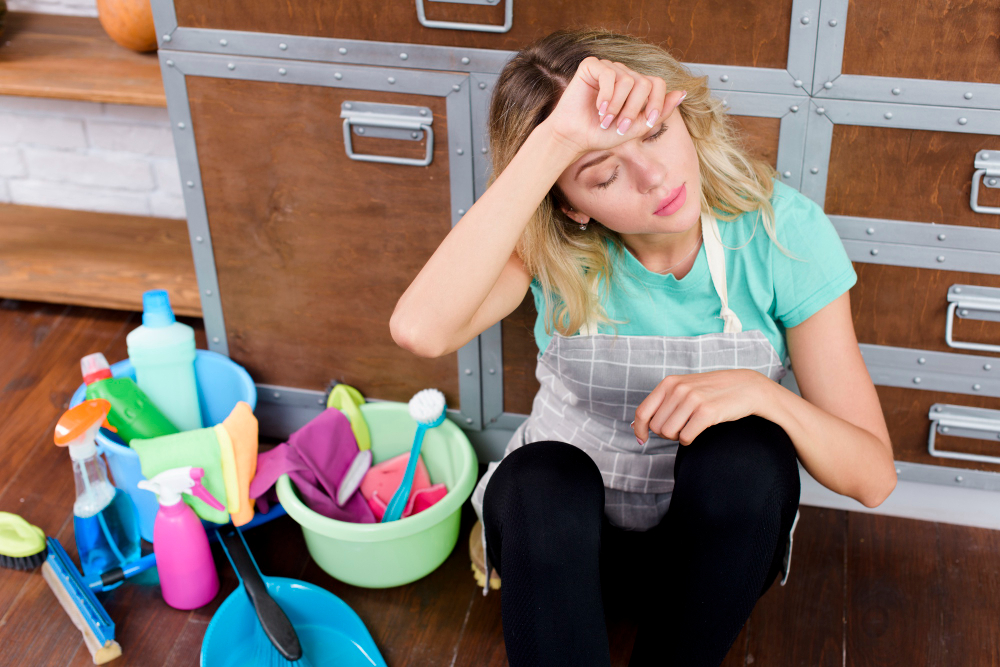 Hire a Professional Cleaning Service to Get the Home Ready for Showings
When it comes to selling your home, first impressions are everything. A potential buyer forms an opinion within the first few seconds of walking through the front door. That's why it's crucial to have your home in tip-top shape before showings. However, cleaning and decluttering can be overwhelming, especially if you're still living in the house. That's where professional cleaning services come in.
Hiring a cleaning crew can save you time and relieve the stress of preparing your home for showings. Plus, they have the expertise and equipment to give your home a deep clean, making it shine and impress potential buyers. Let the professionals handle the cleaning, so you can focus on making your home ready for its grand debut.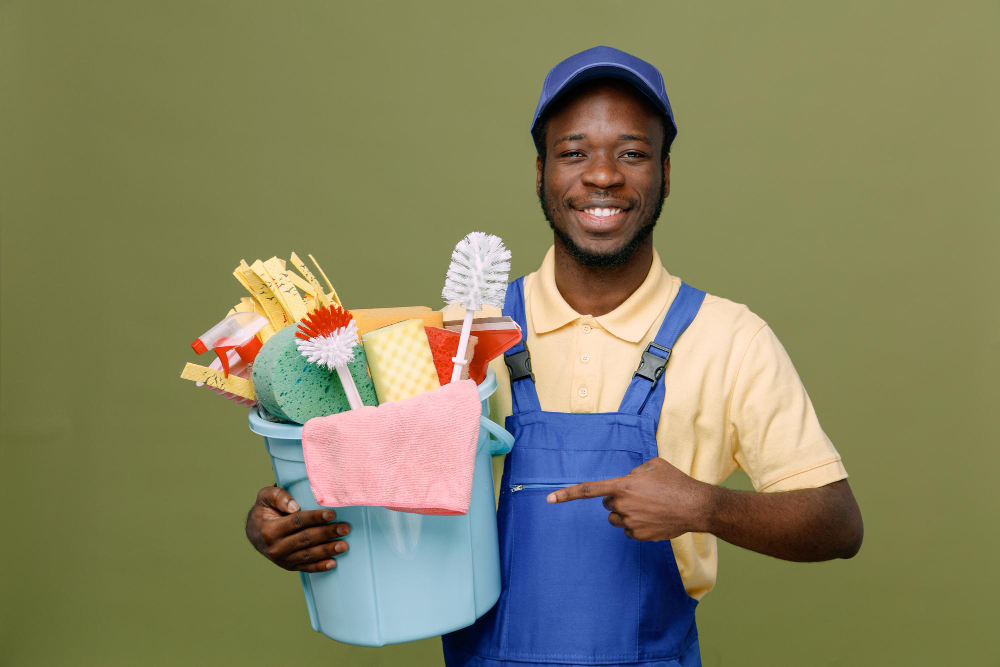 Create Curb Appeal & Set a Competitive Listing Price with a Real Estate Agent
When it comes to selling your home, there are two crucial components that can make or break your success: curb appeal and set a competitive listing price. That's where a skilled real estate agent can help.
By working with an agent, you'll have access to their expertise on home values in your area, as well as their recommendations for making your home as appealing as possible to potential buyers. From small tweaks to major renovations, your agent can help you prioritize the right investments to increase your home's value and marketability.
Don't go it alone in the world of real estate. Trust professionals to help you make the most of your sale.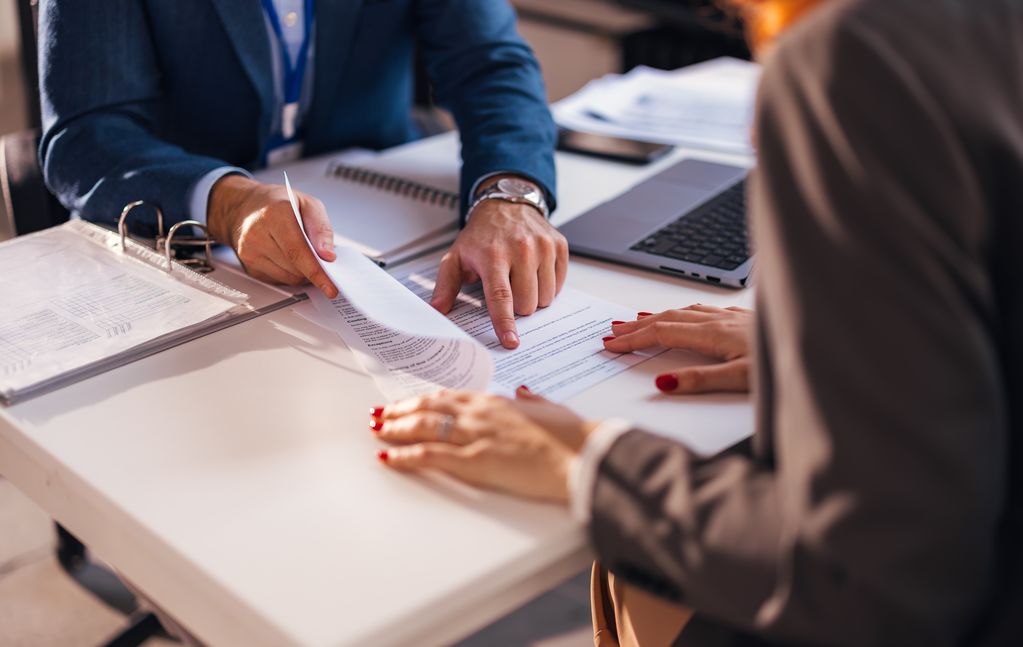 Take Advantage of Our Cash Offer!
Hoarder houses can be difficult to manage. Cleaning out clutter, fixing damages, and preparing the house for sale can be stressful and time-consuming. Our cash offer is a quick and easy option! Instead of working, we'll provide you reasonable compensation for your property as-is. So, you can avoid the stress and distress of a hoarder house, sell your house fast, and move on without taking on any more responsibility.
Let us help you make the process as easy and painless as possible.
Don't Delay with Your Home Sale – Get Started Today!
When it comes to selling your home, the sooner you start, the better. Time is of the essence when it comes to finding a buyer, so take action today and get your home sale in motion.
From hiring a cleaning crew to creating an effective marketing plan, there are many steps you can take to ensure that your home is ready for showings and stands out in a competitive market. You can also work with us to create a listing price that is attractive to potential buyers or take advantage of our cash offer to make the process as stress-free as possible.
Don't wait; get started today and take charge of your home sale!